When it comes time to plan a family vacation, we have to go over in our conversation the places we have already visited. My husband and I have an ongoing contest about the number of states that we have visited. We have to actually spend the night in order for that state to count. The Jersey Shore is one place we hadn't been yet, but it soon became a place we considered for our next family vacation.
I recently added Arkansas to my list of places visited last month for a Blogging Conference. Too bad my husband already travels there for work!! We were recently rehashing our states and we both had gone to New Jersey for a wedding, his brother's actually. This also made us think about how the Garden State was hit by hurricane Sandy and how the Jersey Shore has redeveloped. Neither of us have seen this part of New Jersey and have heard that the Jersey Shore is Going Strong. What better reason than that to add it to our prospective list for the coming year?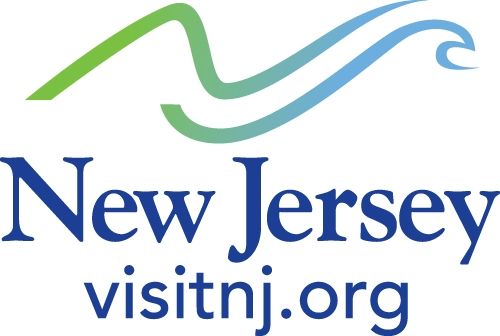 Why The Jersey Shore Is A Family Vacation Destination
So what is there to do in New Jersey for a family vacation? My sister in law's family has a house on the shore and I hear great things about their adventures. From Family Friendly activities to outdoor Adventures who knew there was so much to do in the Garden state?
The Jersey Shore is going strong and ready for summer with an amazing lineup of fun, festivals, concerts and events. I did not realize New Jersey has 130 miles of shore did you? Here are just a few of the fun things you can do if you choose the Jersey Shore for your next family vacation:
Amusement Parks
Attractions
Ballooning
Beaches
Biking
Farms & Orchards
Lighthouses
Museums
Parks & Forests
Shopping
State & National Parks
Surfing
Watersports
Waterways
New Jersey boasts millions of acres to explore, including hundreds of state and national parks and forests. There are recreation areas and county parks to visit, plus 4,100 fresh waterways and 130 miles of Atlantic Ocean coastline. The Garden State's natural beauty provides a breathtaking backdrop for an awe-inspiring assortment of outdoor pursuits.
Foodies : Who knew there are 46 wineries along six wine trails to over 600 distinctive diners in towns throughout the state? While not all of those are family-friendly atmospheres, there are tons of great options for your family vacation in the Jersey Shore to include amazing food and drink!
Have you ever thought of spending yoru next family vacation at the Jersey Shore? Plan your next trip and discover how the Jersey Shore is going strong. start making your summer plans now and Visit discover New Jersey – your go-to source for everything at the Jersey Shore.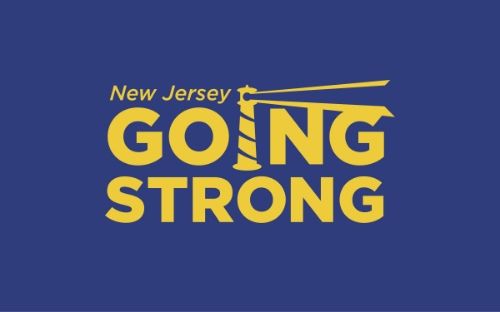 No matter what your family vacation desires are, the Jersey Shore has a ton of great things to offer. Check out all of the great destinations listed, and begin planning your trip today!
This post brought to you by New Jersey's Division of Travel & Tourism. All opinions are 100% mine.
Other Travel Tips: